Customers: Thank you for sending in these pictures, I greatly appreciate your business and I am glad you are very happy with your unique cart coffee table!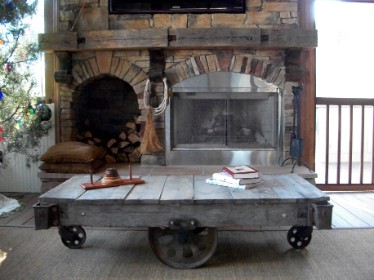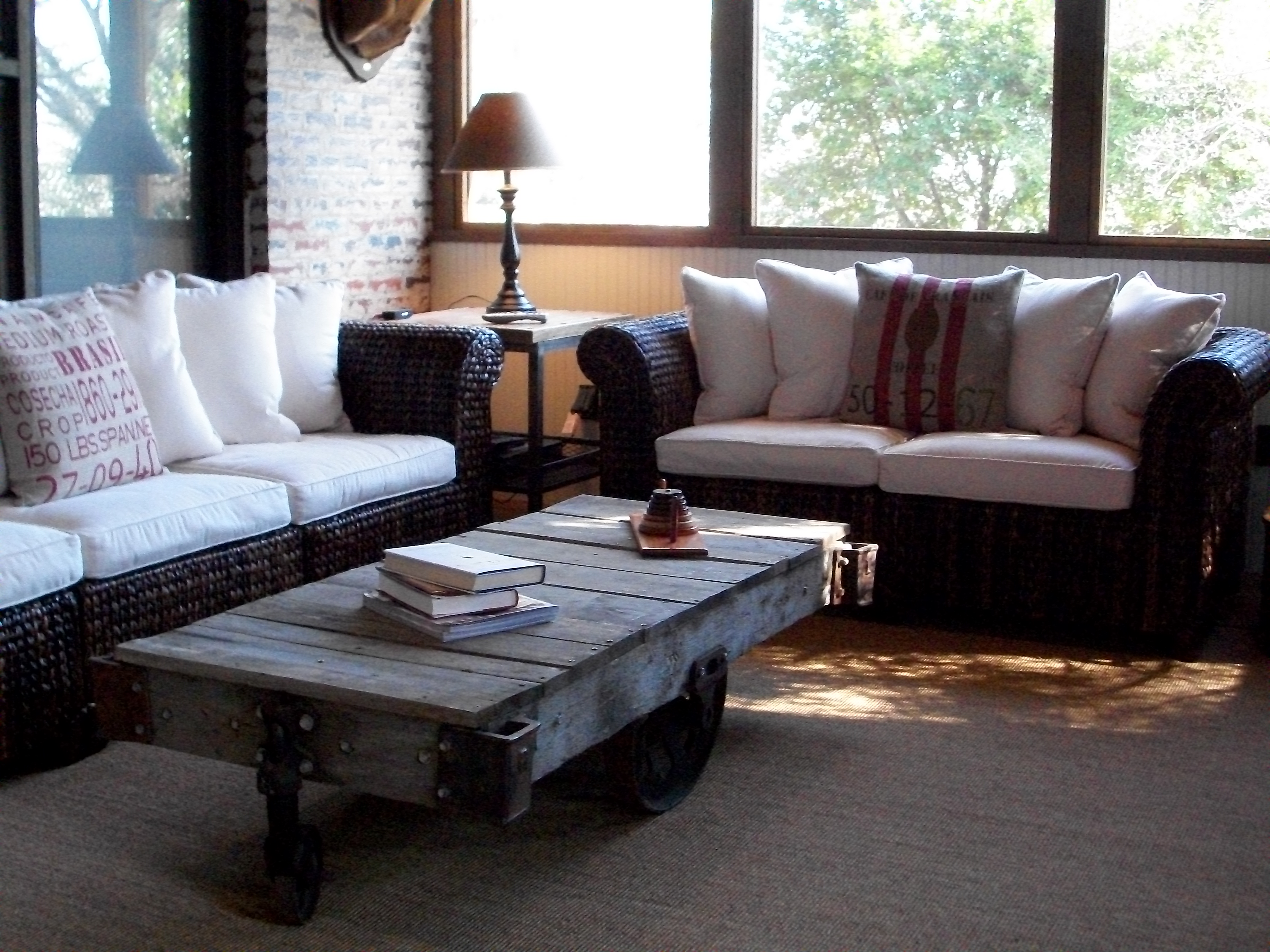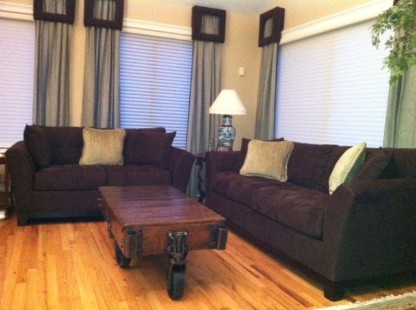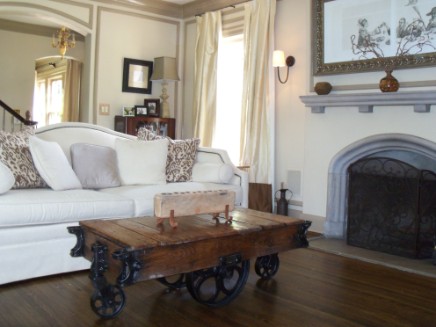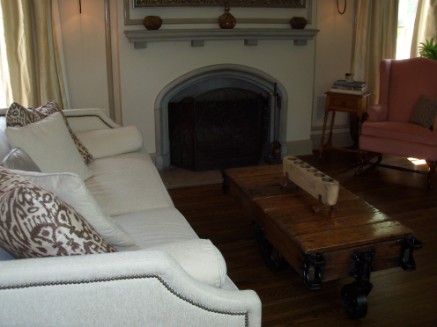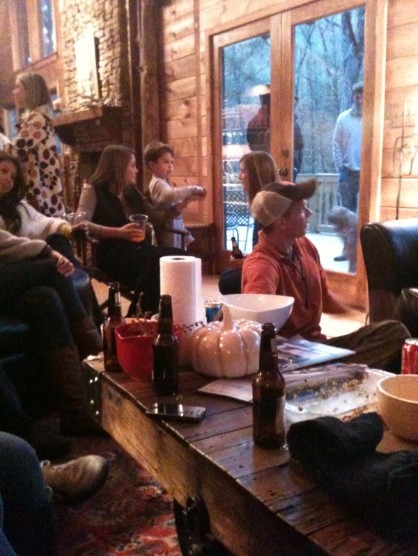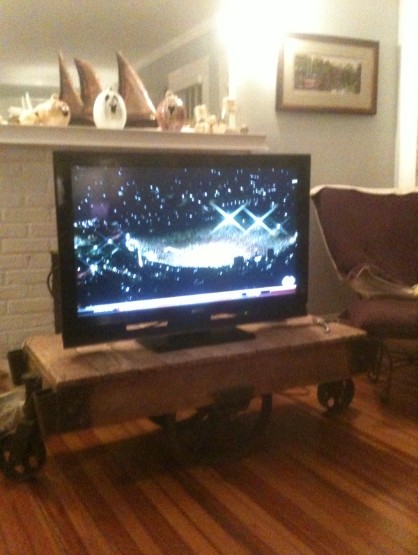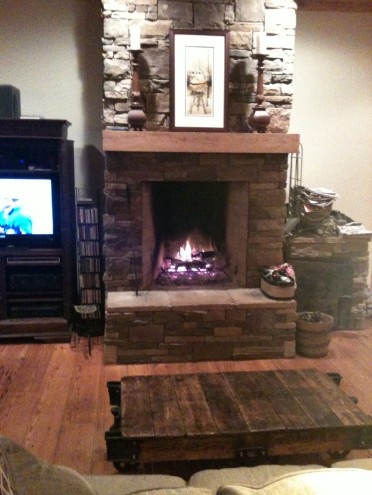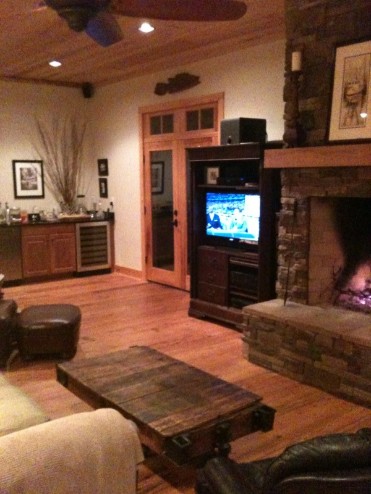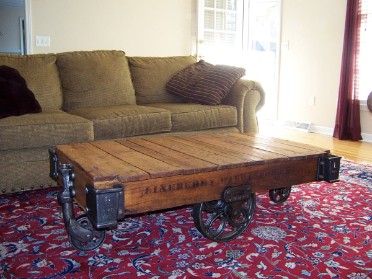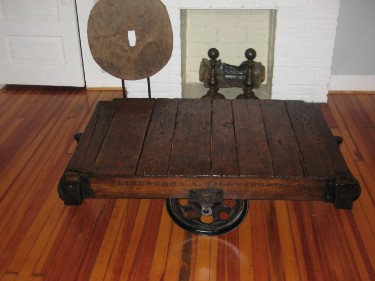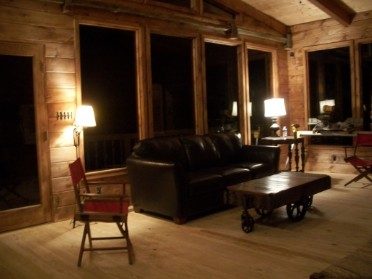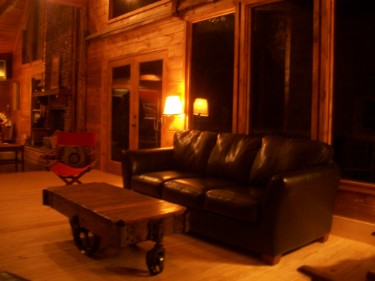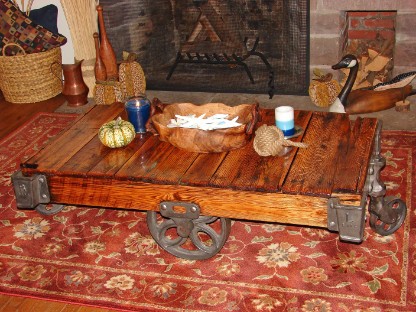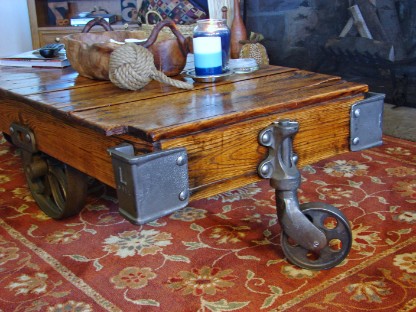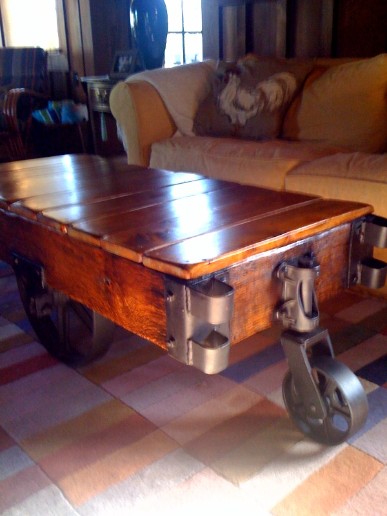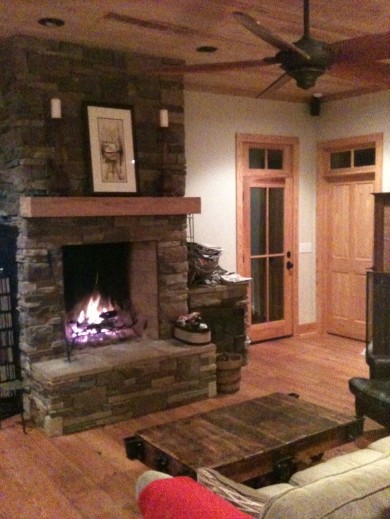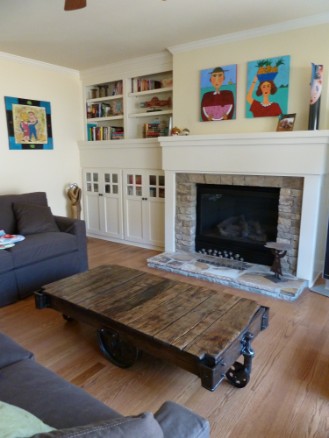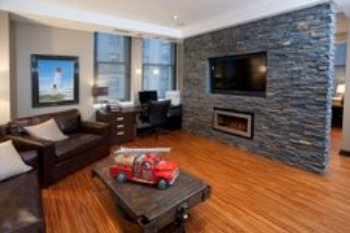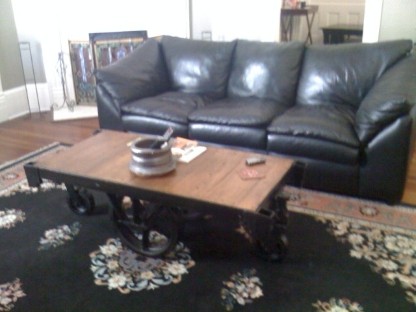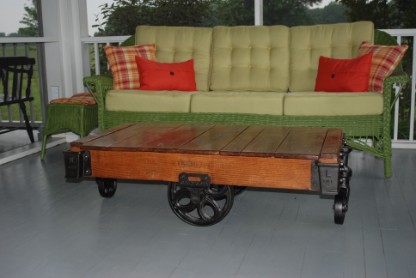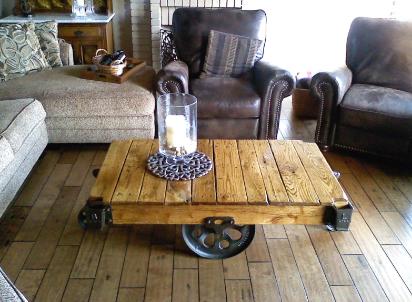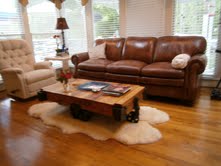 To post a picture of your cart. Please email a couple pics to mgamotis@gmail.com
Thank you for your business, we are thrilled that you and your family have such a great and unique conversation piece in your home!
Michael